What should you look for in a technical writing team?
As a product leader in your organization, you understand the value of support information for your products, but finding the resources and expertise to fulfill this need can be challenging. Partnering with a technical writing firm is a solution that can undoubtedly save you time and potential compliance issues down the road… but only if you've selected the right team of experts.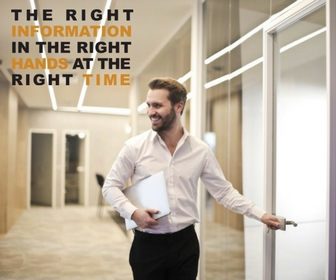 Keep it simple.
Technical writing is successful when even the most complex subjects are easily understood by the end user. While format may vary based on user skill level (casual user versus experienced repair staff), it's critical your written material ultimately meets your consumers' needs.
Data security matters.
Protecting product data is always top-of-mind for you, so your technical writing firm should take the same approach to privacy. Do they have a secure facility and strict information storage protocol? Entrusting your proprietary figures to a security-minded firm gives you peace of mind and allows you to remain competitive in market.
Expertise is key.
You have deadlines to meet, and the last thing you need is a delayed product launch because the accompanying product manual isn't ready yet. Your technical writing partners should be self-sufficient with the talent, resources, and capacity to meet delivery timelines in a cost-effective manner.
Technical accuracy and compliance.
Developing support materials for your product is not only useful to the consumer but could also be an industry-regulated requirement. When choosing a technical writing partner, ask if they guarantee compliance with specifications and follow ISO processes. You'll appreciate the commitment to quality and rest assured all criteria are met.
Proven experience.
How long has your technical writing firm been in business? Are they financially sound? It's important to take organizational health into consideration when vetting any potential partner, as your success relies on their stability. Ask for previous work examples and client testimonials to ensure you're getting a holistic perspective.
Heavy equipment, home appliances, or transportation… no matter your industry, ONEIL has proven experience in a variety of domains since 1947. Call 937-865-0800 to see how we can support your technical writing needs.