Tradeshow season is in full swing. Here's how to keep up with ONEIL in 2018!
Since 1947, ONEIL has been at home in nearly every industry. Need a few examples?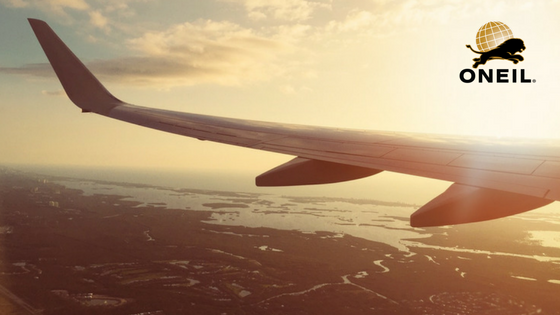 – In aerospace, we're leaders in IETMs, specification compliance, S1000D™, and more.
– Our commercial clients rely on our technical publication expertise and up-to-date industry knowledge to support their products.
– We provide our partners in defense with a long history of delivering the lowest-risk, highest-quality DoD support in accordance with appropriate Mil-Spec.
– Product support is at the core of our business, with our technology suite offering solutions for creating, managing, and delivering technical information.
And much more.
So how does ONEIL remain on top of these (and other) domains? By joining Government, industry, and academia partners at nationwide conferences and expos, we're afforded key insights from respected experts, visibility to market trends, and the opportunity to closely examine customer pain points. The result? A team of elite, customer-focused experts. You can find us at the following events in April 2018. Be sure to stop by the ONEIL booth and say hello!
April 9-11: Sea-Air-Space National Harbor, MD
April 11-12: Marine South Camp Lejeune, NC
April 24-26:AIA Product Support & Tech Data Workshop Oklahoma City, OK
April 25-26: MDEX- Michigan Defense Expo Warren, MI
April 25-27: AAAA Mission Solutions Summit Nashville, TN
From Camp Lejeune to Oklahoma City, the ONEIL team looks forward to meeting you! Keep an eye on our travel plans on our Events Page and LinkedIn.