The Struggling Field Technician and 7 Ways ONEIL Can Save the Day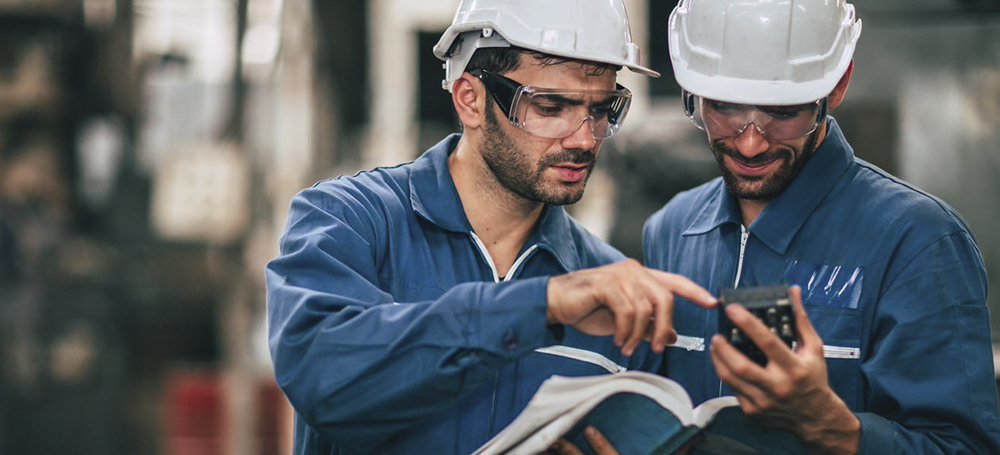 Today we ask you to take a brief trip with us and the struggling field technicians who are not provided the technical documentation and product support technology they and your customers deserve. We'll also show you seven ways ONEIL solves these issues.
Life as a field technician can be challenging, especially when working with outdated and antiquated technical documentation and product support technology.
Imagine being dispatched to a job site, only to find the technical documentation you have on hand is incomplete or out of date. This can make it difficult to accurately diagnose and repair equipment, resulting in wasted time and potentially costly mistakes. The outdated information can also put technicians at risk, as they may not have access to the most recent safety information and procedures.
In addition to the challenges of working with outdated documentation, field technicians often have to contend with outdated product support technology. This can include using clunky software that is slow and difficult to navigate, or having to rely on processes ranging from using a fax machine or playing phone tag to request parts and support. These outdated tools can add significant time and frustration to a technician's job, making it more difficult to complete repairs quickly and efficiently.
Another scenario could be a field technician is dispatched to a job site with all the necessary technical documentation and product support technology, but it is all paper-based or requires cumbersome manual entry, instead of digital. In this case, technicians will face difficulty accessing important information and data remotely, which could cause delays and make it difficult to efficiently collaborate with other technicians and support teams.
These challenges can add significant stress to a field technician's job and can ultimately impact their ability to effectively serve customers and maintain equipment. Updating technical documentation and product support technology can make a big difference in the daily lives of field technicians, helping them to work more efficiently and safely, and ultimately providing better service to customers.
Now that we've painted a picture of the life of a frustrated field technician and more importantly what will result in a frustrated customer, allow us to counter that with seven ways ONEIL provides best-in-class solutions to empower you to provide your customers the support they deserve.
Each of these powerful solutions easily integrates with your existing business systems, delivered to the secure web, client, or offline environment of your choice. Interested in hearing more about how ONEIL can make your equipment safer to use, faster repair, and easier to maintain?  Let's discuss.