ONEIL Welcomes Joe Stevens as New Chief Financial Officer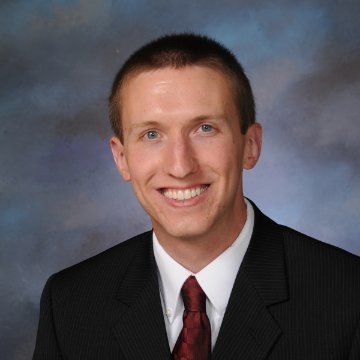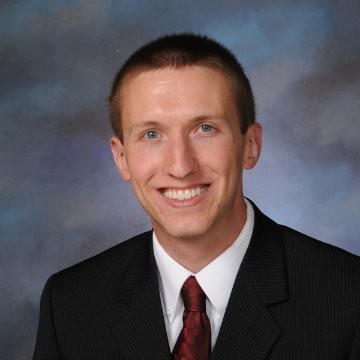 Today, our entire team welcomes Joe Stevens, CPA, MAcc as the new chief financial officer for ONEIL. Joe rounds out a 10-member leadership team laser-focused on the company's vision to make equipment safer to use, faster to repair and easier to maintain.
In his new role, Joe will oversee all ONEIL ESOP (employee stock ownership program) benefits and lead our financial processes and internal controls. He is also charged with strategic planning, measuring performance, risk management and leadership of the entire accounting department including payroll, accounts payable, accounts receivable and controller.
"At ONEIL, we pride ourselves on hiring talented people with demonstrated work ethic, and Joe fits the bill hands down," said Hernan Olivas, president and chief executive officer for ONEIL. "His extensive experience managing financial systems, analyzing complex issues and integrating people and processes provides our leadership team with an insightful, trusted knowledge base. We're proud to welcome him to the team."
Prior to joining ONEIL, Joe spent nearly five years with Cleveland-based environmental firm Neundorfer serving as the company's controller where he held responsibility for financial reporting and analysis, banking relationships, managing internal controls, handling agency relationships and strategic planning. Prior to that, Joe spent 10 years with Dayton-based CPA firm Brady Ware & Company leading and managing audit processes of numerous privately-held businesses.
Joe earned his Bachelor of Science in business with a concentration in accountancy from Wright State University is an active member of his community volunteering for a variety of nonprofit organizations. He earned his Masters of Accountancy in 2005 and his CPA license in 2007.
Welcome to the team, Joe!
---