ONEIL recognizes International Women's Day
International Women's Day is held March 8 every year. It is a time to focus on women's achievements, recognize their challenges, and call attention to women's rights. Valuing women and their achievements is something we can all celebrate, and we are joining with others to recognize female leaders across the globe today and every day.
At ONEIL, we recognize the strong women who make our teams, our culture,  and our work better. In honor of Women's History Month and International Women's Day, we asked a few of our team members to reflect on their experiences working at ONEIL.
"We continually look for effective strategies to recruit and retain employees. One way is by offering traditional and non-traditional benefits, such as flexible schedules and voluntary benefit programs.  We are an employee-owned organization that values our employees' input and ideas." – Karen Holbrook, HR manager.
"I love the diversification and friendly staff."  – Paula Burnett, accountant.
"I feel that I am working with professionals that I can learn from and that they will push me to take on new and challenging opportunities. I feel respected and valued for what I bring to the firm." – Cindy Schneider, controller.
We are thankful for the passion, professionalism, and perspective these women bring to ONEIL, and we look forward to their continued contributions to our business, their communities, and the world.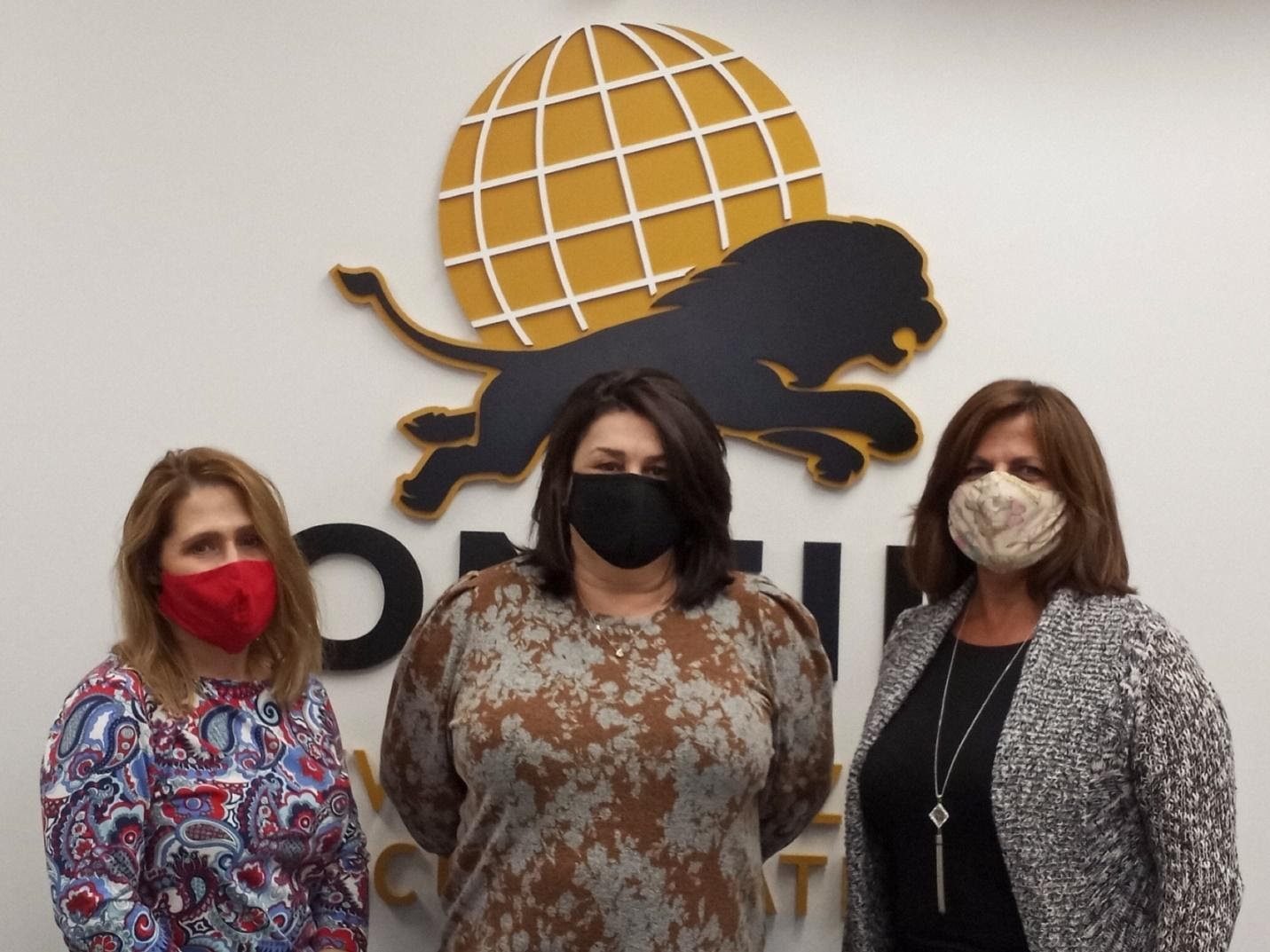 Karen Holbrook, HR Manager; Paula Burnett, Accountant; Cindy Schneider, Controller