ONEIL Adds New VP of Operations and Business Development Positions
At ONEIL, we consistently strive to let strategy drive the way we do business, which is exactly what led us to add a new vice president of operations role as well as a business development function to our talented team.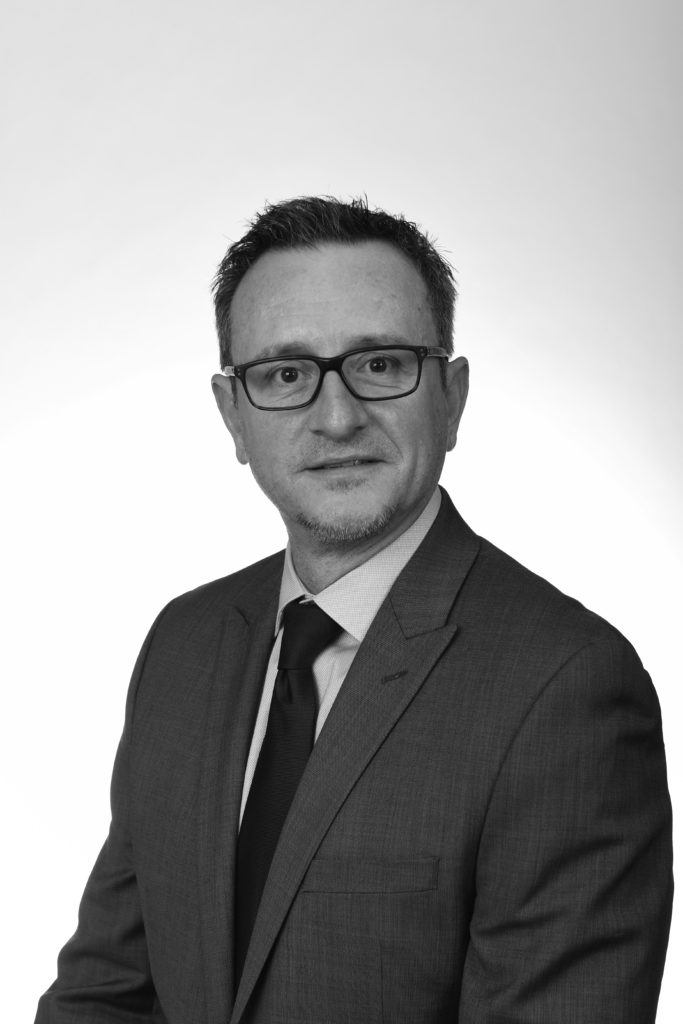 We are excited to share that Erik Shelton was promoted to vice president of operations, a newly created role where he will hold responsibility for our operations team, all three of the company's strategic business units (aerospace, Department of Defense, and commercial) and their respective sales teams. In total, Erik will oversee 113 employee-owners across five sites including Portland, Ore.; Oshkosh, Wis.; Houston, Texas; Melbourne, Fla.; and Miamisburg, Ohio.  
The formation of our business development function is designed to drive strategic growth in specific practice areas. That's why we tapped Jim Cardosi as the organization's senior director of business development and strategic partners. Jim and his team will focus on top-tier prospective clients within the aerospace, defense and commercial segments building value at the C-suite level. Likewise, Bruce Joiner, director of U.S. Air Force programs, will leverage his 35 years of Air Force experience to create new inroads for ONEIL in that space.
---
"ONEIL is taking important steps to align our strategic business priorities with our valuable human capital," said president and CEO, Hernan Olivas. "Adding positions that focus on operations and business development allows us to grow with intentionality as we move the business forward."
---
With this updated structure, we are well-positioned for continued business growth and poised to carry out our mission of getting the right information in the right hands at the right time in a variety of market segments. Learn more about the industries we serve and contact our experts at any time.