Local Partnerships Create Thriving Communities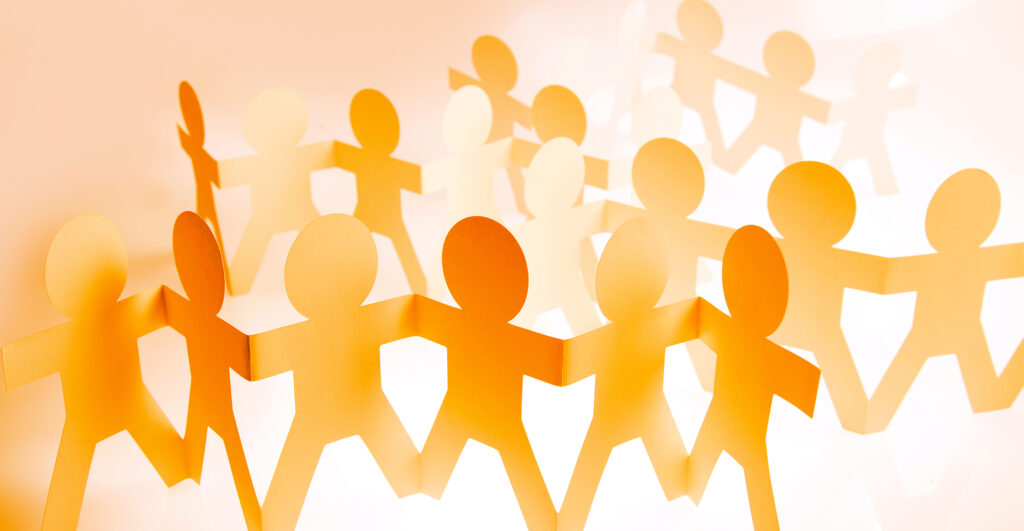 As an employee-owned company (ESOP) based in Miamisburg, Ohio, the ONEIL team felt a sense of pride in announcing Wright-Patt Credit Union (WPCU) as our new financial institution yesterday. That's because the new partnership links ONEIL with a like-minded, local business that lives its values with a community-first mindset.
ONEIL and WPCU both entrust their ownership to important stakeholders – our employees and their members. Both organizations recognize the value of investing in the community where ownership lives, works and plays, and we hold the foundational belief that local relationships propel business forward while serving those around us.
As a Certified Employee-Owned company, we know first-hand that this mindset shapes who we are and how we operate. The ONEIL ESOP, for example, provides associates with a unique opportunity to directly benefit from daily serving our customers, providing quality products, and growing the company's value. With an ESOP, we all succeed together. While the program contributes to the individual wealth and success of the company, it also assures our customers that each employee-owner is a fundamental stakeholder in the quality and success of the work we produce each day.
When selecting partners, we strive to work with businesses that make local communities better. We know what it takes to be the crème that truly rises to the top in an increasingly competitive business landscape, which is exactly why we want to call attention and give thanks to local vendors that help ONEIL make information easy.
From our headquarters here in Ohio to our sister location in Wisconsin, these are just a sampling of the vendors we partner with to create thriving communities where we have operations: